saintgilbert
A few drawings from today. Tiny Iron Man, some sketches of RDJ's eyelashes, Bruce Banner, etc.
Tiny Tony Stark is tiny!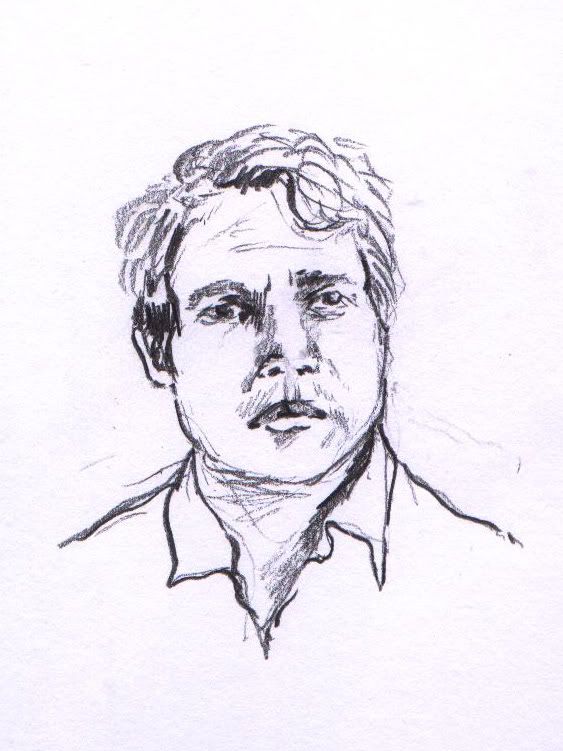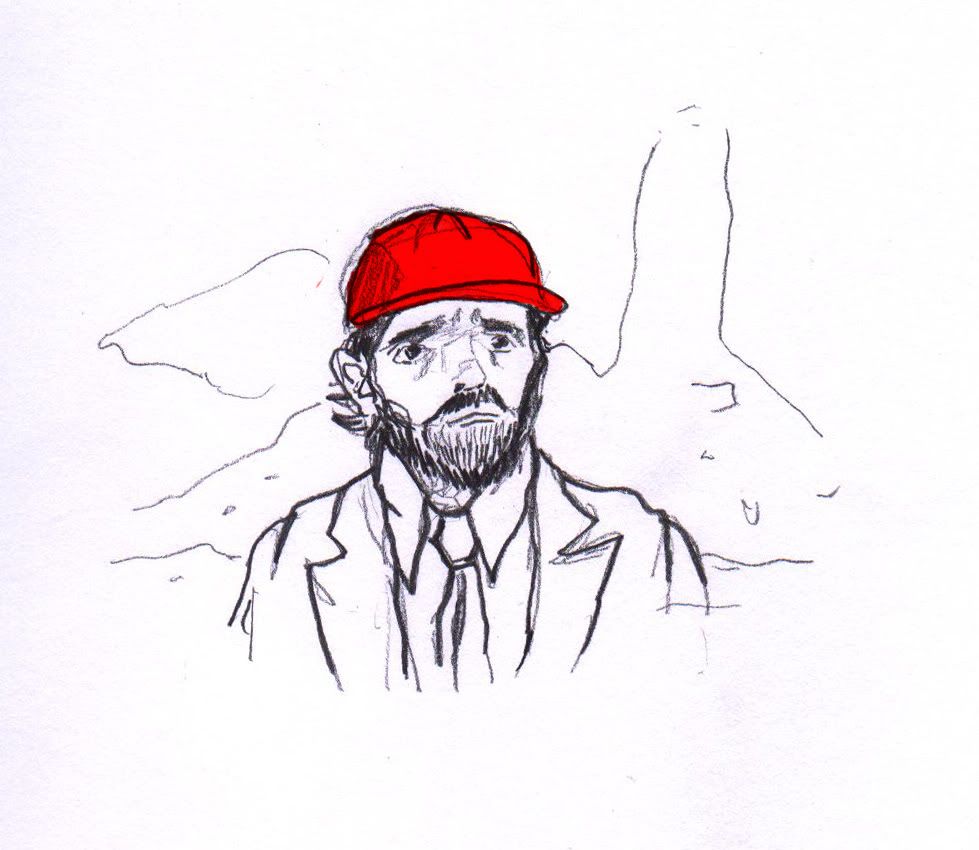 Hang on. Wait. What are you doing there, Harry Dean Stanton?
(So, when I saw Avengers at the cinema, and it got to the scene where Bruce wakes up in the middle of nowhere after Hulking Out, I actually squealed and turned to my date and was like, "What the fuck is Harry Dean Stanton doing there?"
Apparently,
this is what he was doing there
. And he's holding a cat!
Most genius part of the whole film, IMHO.)